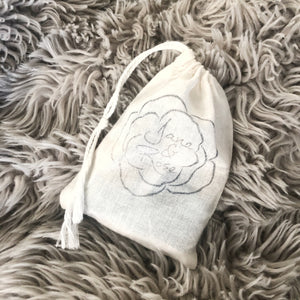 We love surprises so we thought it would be fun to surprise YOU for Christmas with these mystery bags! Each bag contains one family with our pick of assorted dolls at 40% off of retail price! These non custom dolls are already a special price that we usually reserve for in person  markets so you get DOUBLE the savings! Our holiday gift to you. 
Each bag will contain:
1 mom doll
1 dad doll
2-4 kid dolls 
**Because of the deep discount on these dolls, shipping will be $10 per order. Local contactless pickup options are available for Winnipeg and Rosenort, MB.